Get the Starr Bible
Best Mobile Bible
APP
Very simple to use, with multiple versions!
Download
Developed By: Eyetro Digital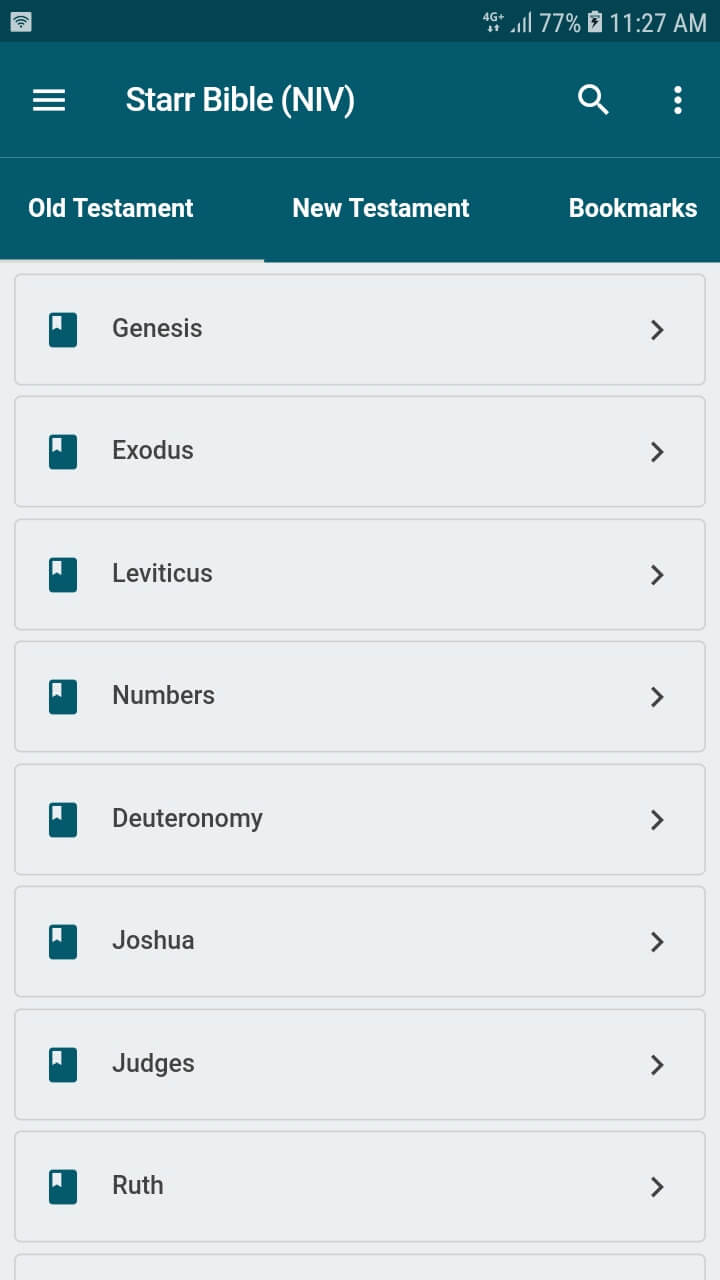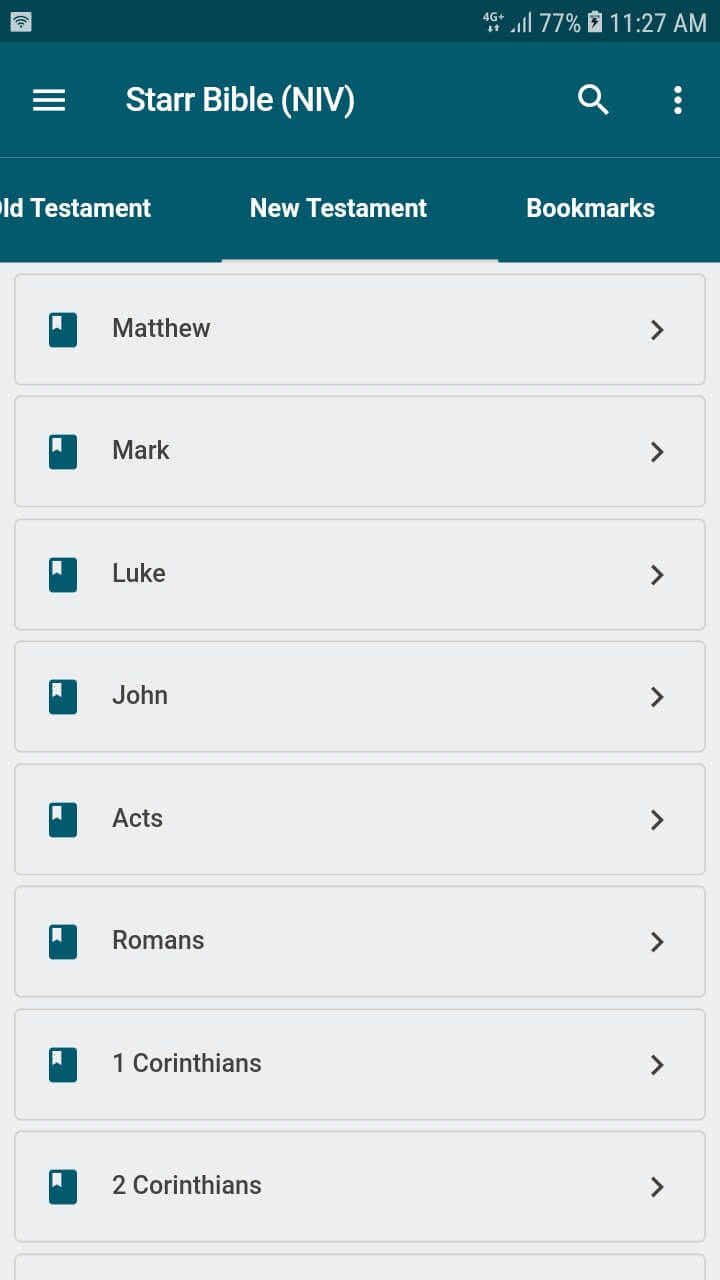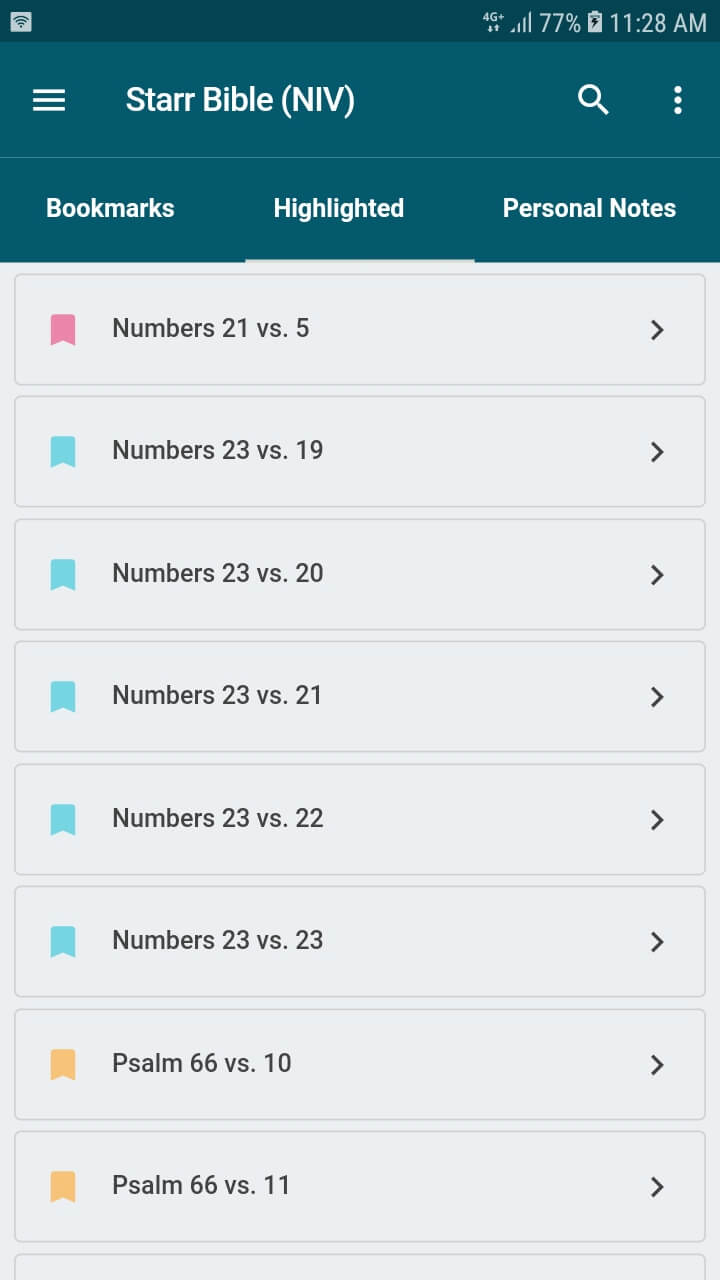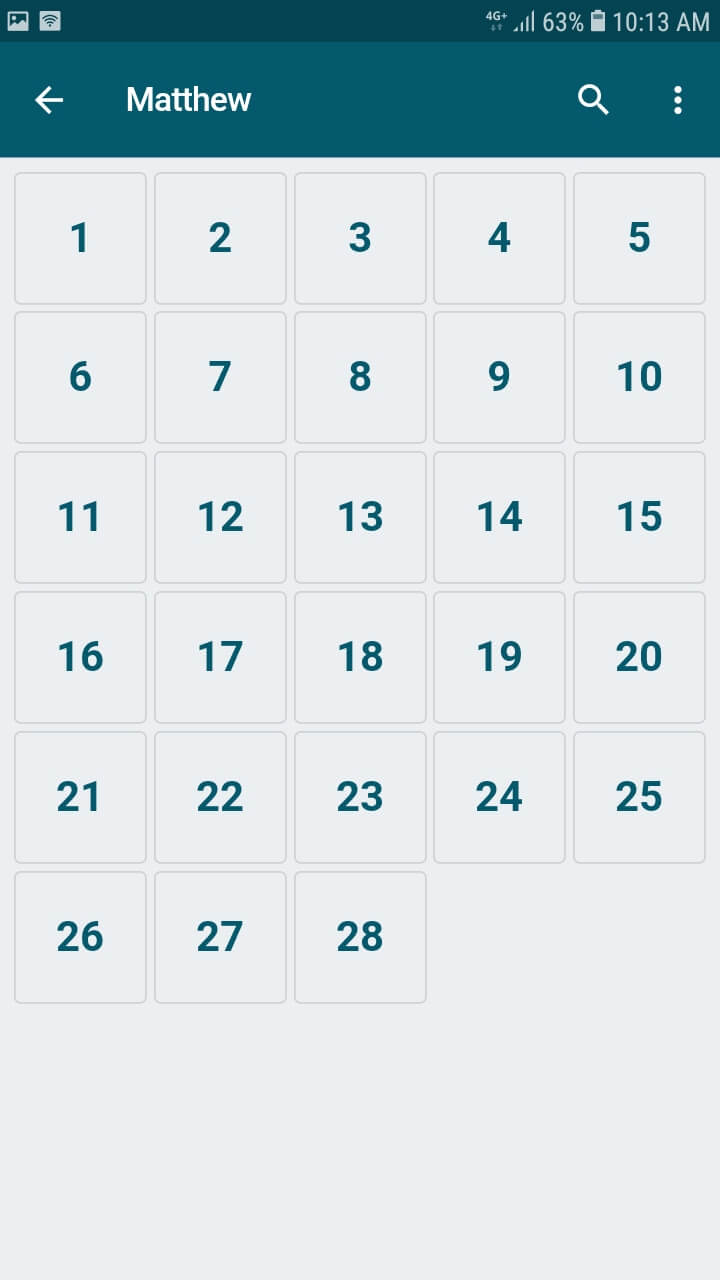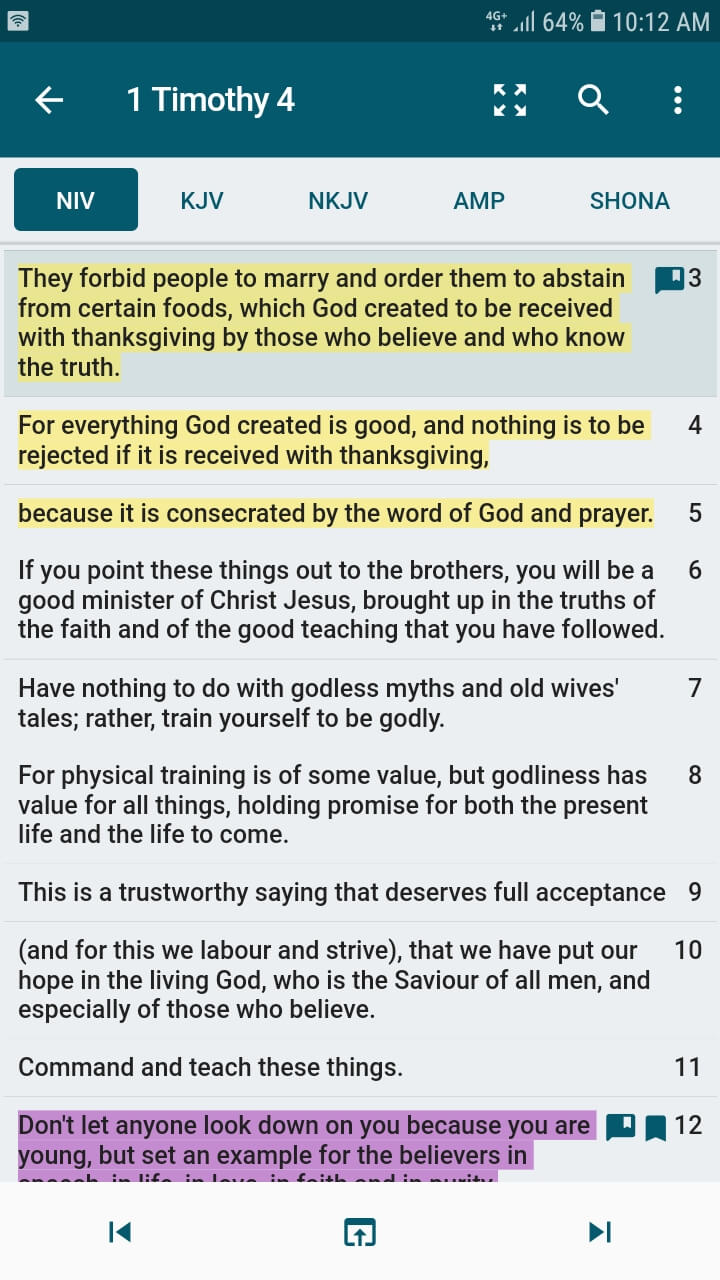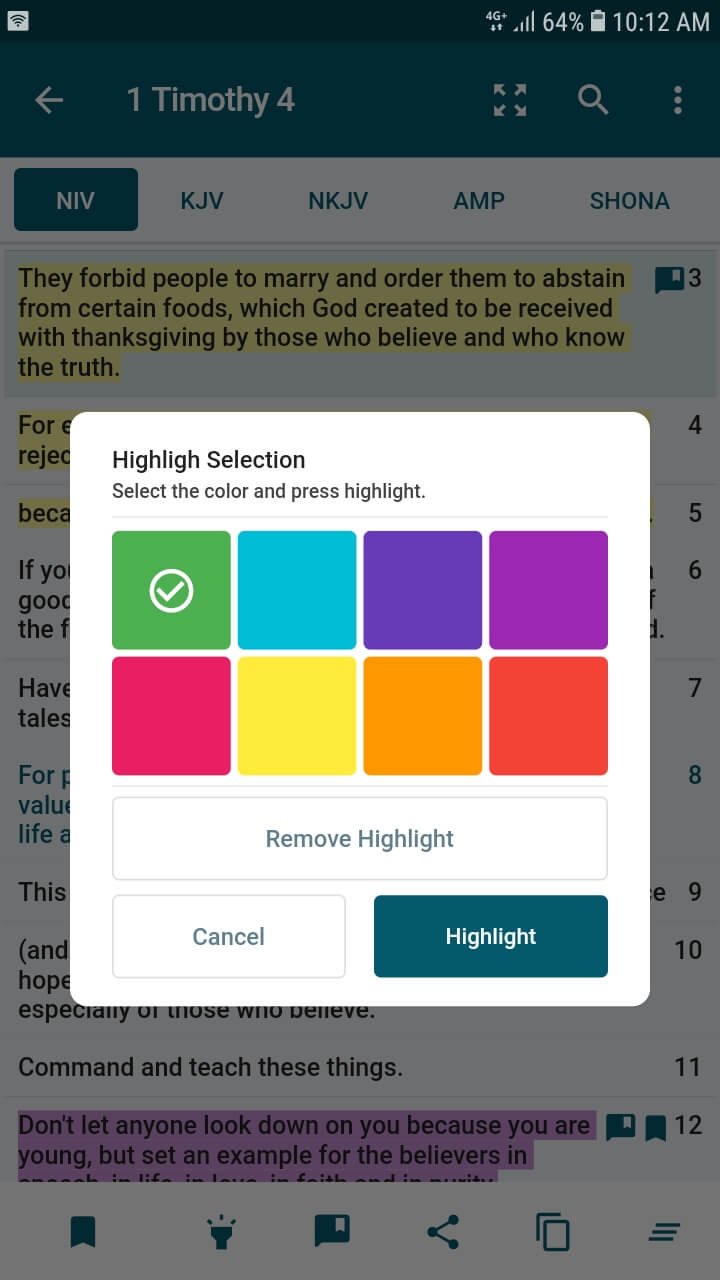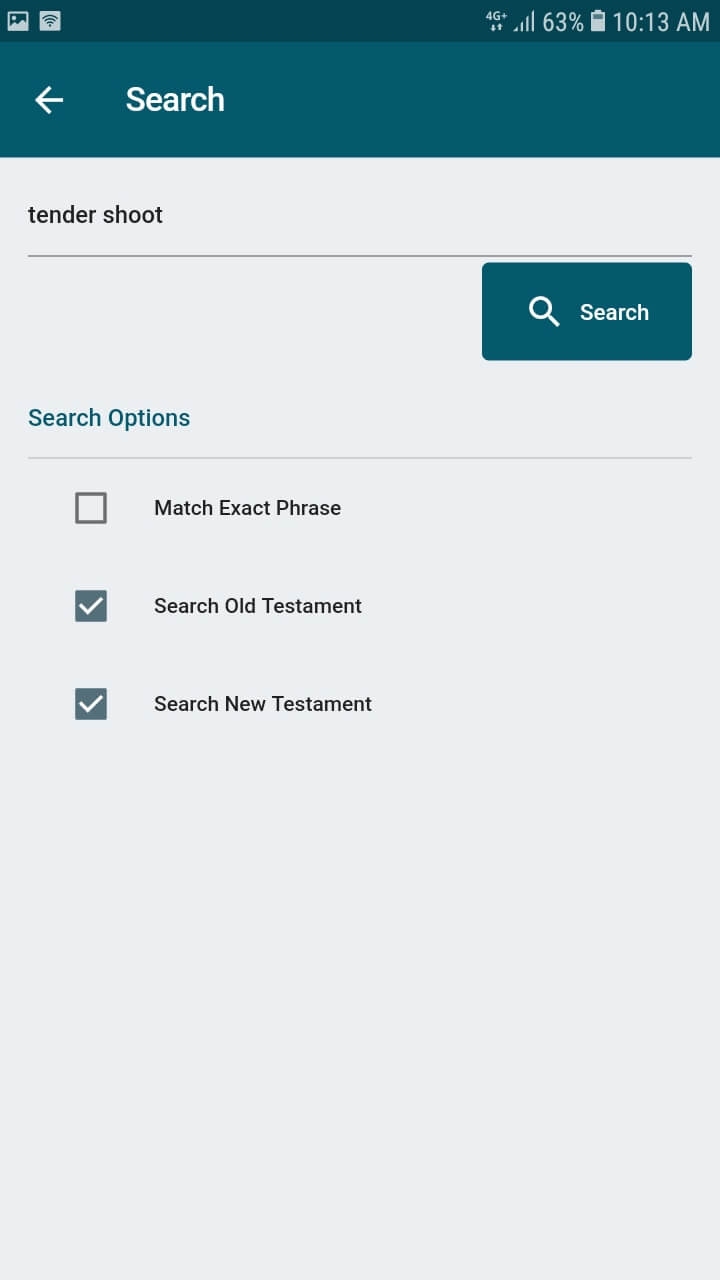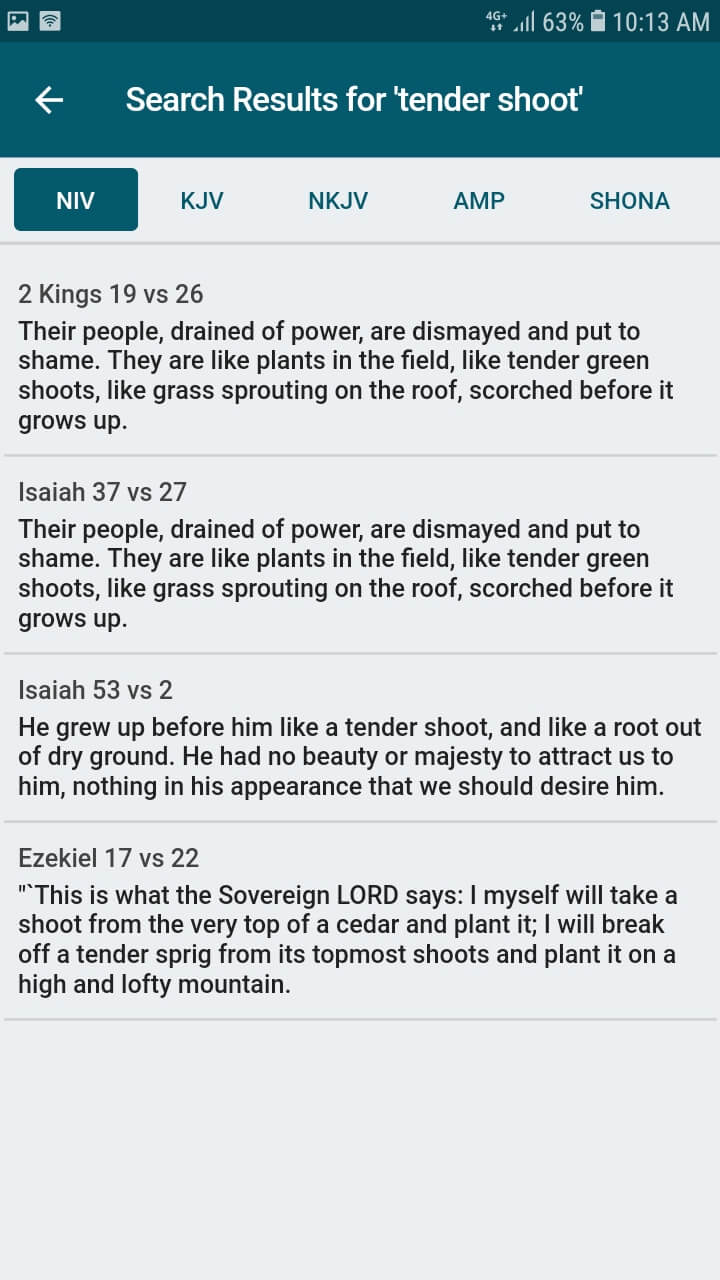 The Starr Bible App is only currently available for
Android devices.
Click the Download Now button to get the app and get started.
---
---
Key Features
Here are some of the top features of the Starr Bible app.
Multiple Versions
Numerous bible translations are available on the app, including the NIV, ESV, NKJV, Amplified, and Shona Bible.
Simple to Use
The clean and simple user interface or the Starr Bible makes it very fast and easy to use.
Highlight Scriptures
Highlight verses with any of the eight colors available and see all highlighted verses from the Home.
Bookmark Scriptures
You can also bookmark your favorite verses for easy future reference.
Take Personal Notes
Write down your own notes on a verse. You can also have more than one note per verse.
Advanced Search
Search across all available bible versions and get results with partial or exact matches.
Reviews
The Bible app provides several different translations that you can explore with the touch of your finger. It's pretty great to be able to have of such a big book searchable and available on your mobile device! It is one of the first apps I have available on my homepage
P. Maphuya
One of my favorite apps! I use this everyday, and my day wouldn't be the same without it. I really like being able to switch quickly between translations and being able to compare them.
B. Tshuma
... thank you for giving us such a nice bible app.
Devine
This is an amazing app
Kudakwashe Dube
This is much better than the other Bible apps out there. There are no ads while reading the scripture. The reading experience itself is good, due to a responsive interface and attractive font and spacing. Thank you for this beautiful service to Christians everywhere.
S. Moyana
FAQ's
Currently, the Starr Bible is only available on Android only. The iOS version of the application is still under development, and it should be available by end of the year.
Yes, the app is completely free.
Yes, the Starr Bible works does not need internet to work.
Ask More Questions